August 14, 2021 — Platform88, a team of manufacturing and distribution experts inspired by start-ups and focused on sustainability has today announced its partnership with LaunchBoom, a turn-key product launch system that uses proprietary, data-driven systems to ensure crowdfunding success. The partnership will combine Platform88's resources in building and scaling products with LaunchBoom's effective product launch system.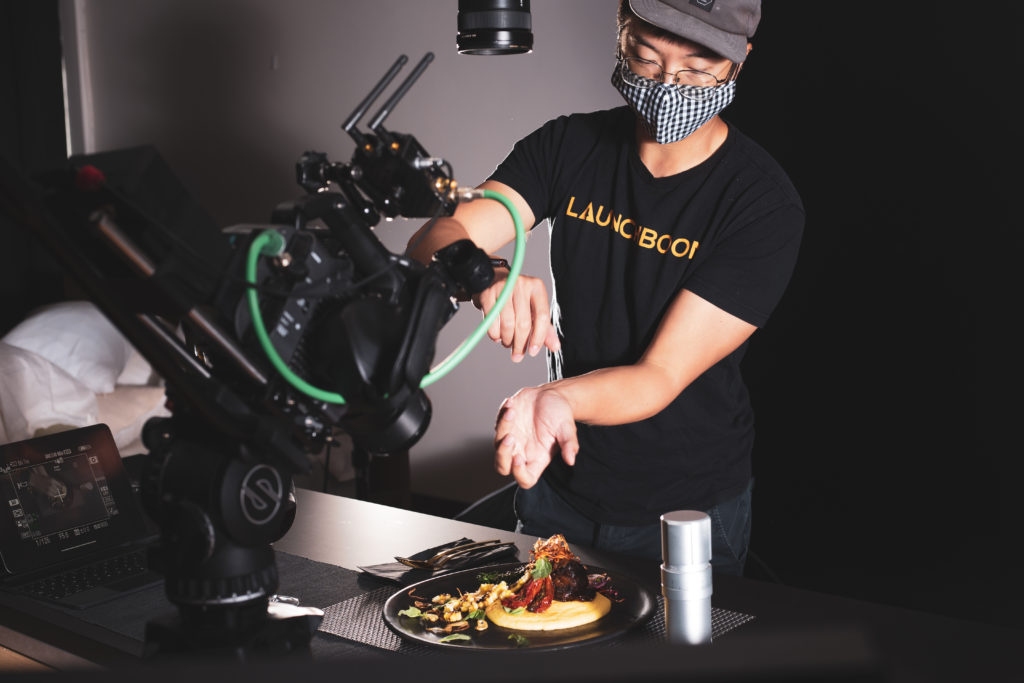 Platform88 builds and scales products for startups, and crowdfunding has become one of the most powerful ways for early-stage startups to raise capital. Successful crowdfunding makes manufacturing easier and faster for startups, and Platform88 will leverage the partnership with LaunchBoom to allow capital accessible to the startups it serves.
With eight factories in four countries, and merchandising hubs in China, Vietnam, Cambodia and India, Platform 88 is dedicated to providing everything startups need to build and scale innovative consumer products. After building consumer products, Platform88 helps startups scale by using its merchandising hubs to deliver the products to partners, distributors and retailers all across the world.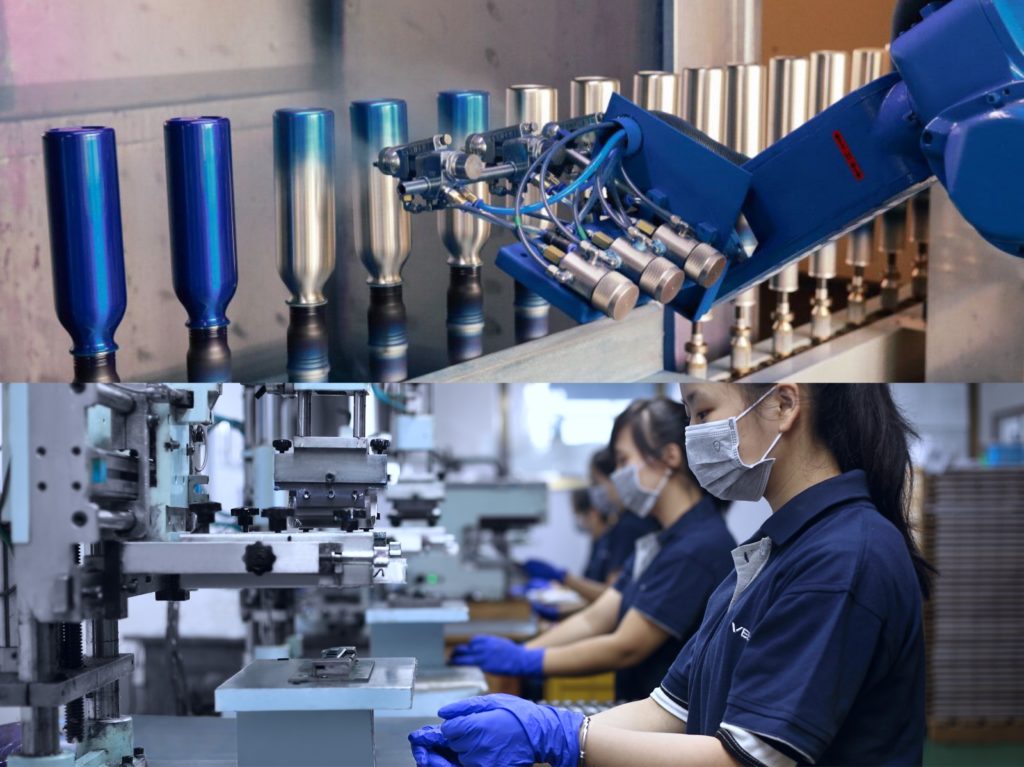 To learn more about Platform88 or LaunchBoom and their mission to build and scale sustainable consumer products for startups across the world, visit: www.platform88.com or www.launchboom.com