Global manufacturing is changing. In order to keep pace with industry trends, we've invested heavily in both fully owned and joint venture partnerships outside of China.
Our roots are in China, but we are rapidly expanding to Southeast Asia and India. We have come to realize that supply chain diversification, whether due to changes in the political climate or as a result of cost control, tariffs, or other issues, is a growing concern for most of our customers. As such, we have rapidly expanded outside of China in order to help de-risk your venture.
This is our first factory and main headquarters. Located in Yang Jiang, Guangdong province, we have over 500 workers and staff at this location, including production facilities, warehousing, our design center, merchandising, and our test kitchen. Core competencies include metal stamping, injection molding, brush making, and silicone production.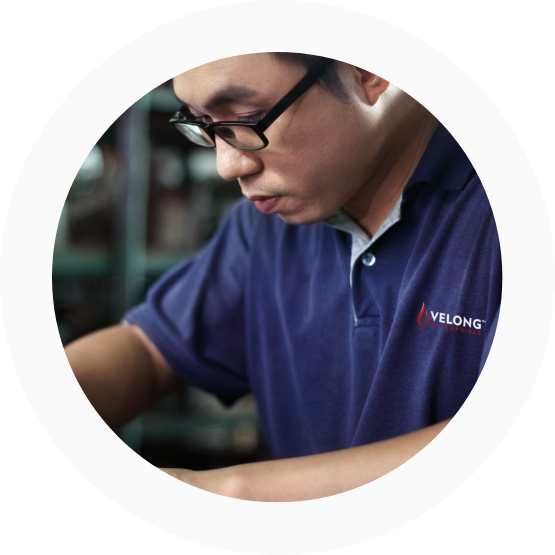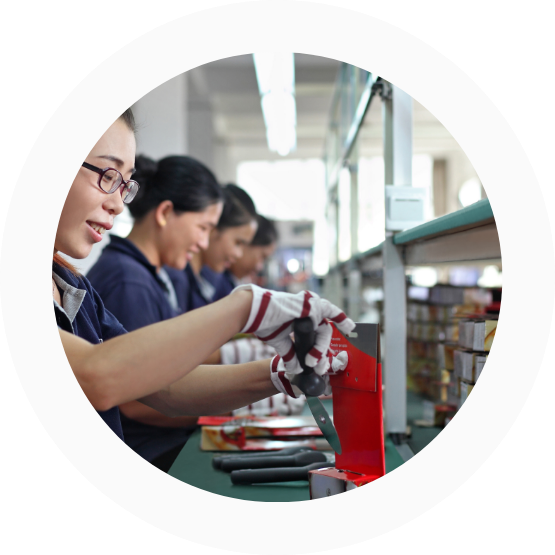 This is our second and largest facility in Yang Jiang, with over 200 workers. Here we produce grilling tools and accessories. Core competencies include injection molding, metal stamping, and brush making.
This is our third facility in Yang Jiang. We have 200 workers here and opened this factory specifically for kitchen tools and accessories. Core competencies include, injection molding, metal stamping, and silicone production.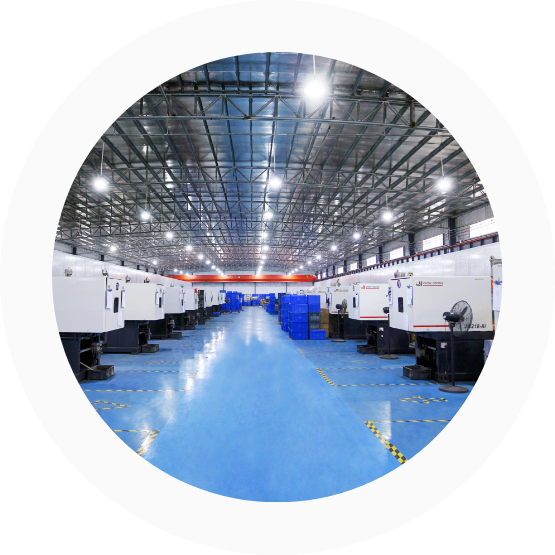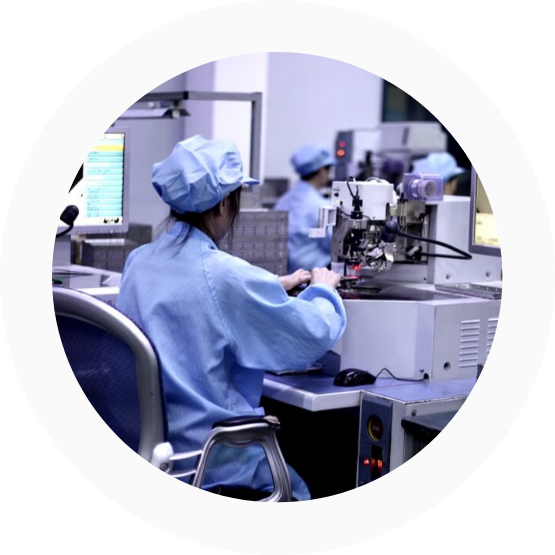 Shuanghe has been in operation for over 30 years and primarily manufactures timers, thermometers, scales, pool accessories, and small electronics. We own our own SMT line and can work on products with WIFI and Bluetooth capabilities. Shuanghe has over 300 staff members.
Velong Yong Kang
(JV Partner)
We are rapidly becoming one of the leading drinkware and on-the-go food storage manufacturing facilities in China. We are fully automated and Our core focus is on the use of sustainable materials.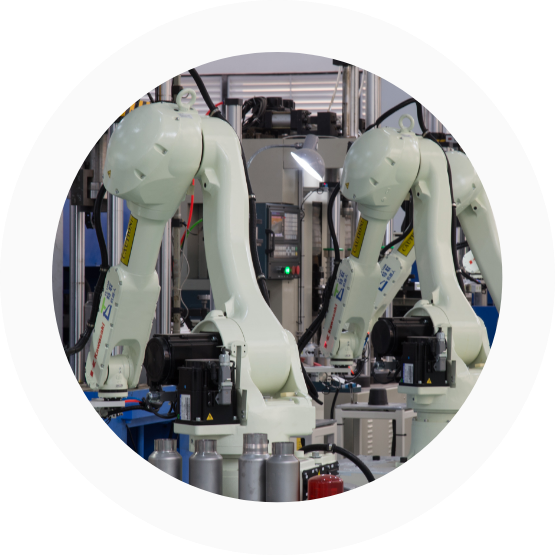 Although we have looked at sites in Eastern Europe and South America, Southeast Asia and India have made the most sense to us as we expand outside of China. Many components and raw materials still originate in China. The process of shipping them beyond Asia is costly and slows down the manufacturing process.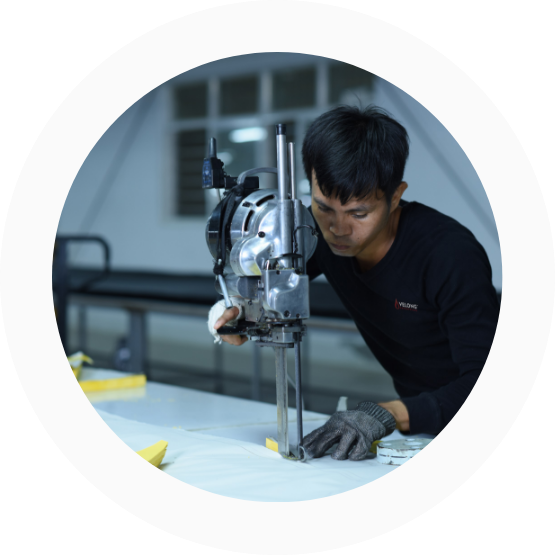 Velong is currently building its first fully owned facility outside of China. The core competencies will be cut and sew products, injection molding, metal stamping, and small electronics. Our cut and sew lines are up and functioning. As travel restrictions ease up, we will rapidly build other parts of this factory. Recognizing the extent of political unrest and violence this country has experienced, it is the intent of Velong to partner with an international NGO to build a school for the children of the workers. A portion of proceeds from products made here will go to support the school.
Velong Enterprises
(JV Partner)
We have three main JV partners in Vietnam. Each focuses on a different type of product. Our first JV partner in Vietnam focuses on wooden products for the home and kitchen space with a core competency in surface spraying and printing. Our factory has passed social audits for most major retailers in North America and Europe. We have a team on the ground in Saigon, including QC technicians, and have made capital investments into this facility.
Velong Enterprises
(JV Partner)
Our second JV partner in Vietnam is one of the leading producers of plastic household goods.
Velong Enterprises
(JV Partner)
Our third JV partner in Vietnam mainly produces chargers, phone cables, power banks, wireless chargers, and headphones. We are also capable of working on multi-protocol platforms including Bluetooth, Z-Wave, Zigbee, NB-IoT, BLE Mesh, and WIFI solution for Alexa & Google home support.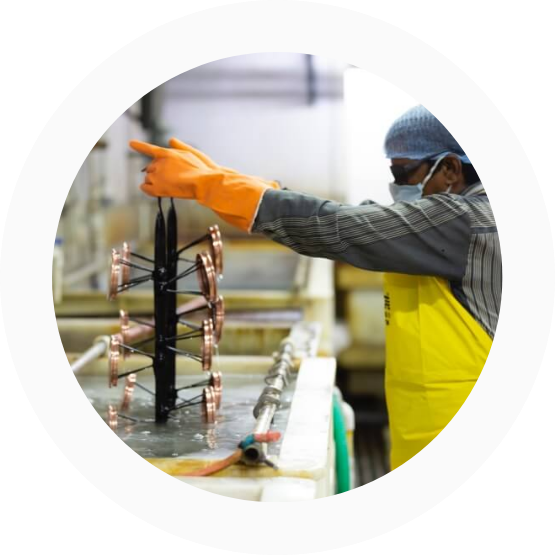 Velong Enterprises
(JV Partner)
Located outside of New Delhi in Moradabad, our Indian JV partner specializes in brassware, galvanized, wrought iron, aluminum, and stainless-steel items for the home décor and housewares industries. As in Vietnam, we have our own teams and equipment on the ground at this location.