Manufacturing is only one part of what it takes to develop a successful consumer product. In order to interface with retailers and distributors around the world, you will need to have a dedicated team to help you scale. Like our build method, we use a well-tested process that combines our own factories, industry experts, and our product development and merchandising hubs. We also have partners, distributors and retail relationships around the world and a diversified sales funnel that can fuel your growth.
Managing operations in China is essential to growing your business. We have standardized this process and can manage all aspects of your day-to-day operations. P88 will assign you an experienced merchandiser, located at one of our hubs, to handle everything from order fulfillment and tracking to inventory management, testing, and on-going product maintenance. Our goal is to provide an efficient and low cost method that takes care of your operations, and allows you to get back to focusing on your core strengths.
Growth requires frequent product updates and line extensions. By leveraging our team of experts and factories, you can greatly accelerate your product development and keep ahead of the competition. Since we are diversified, you will be able to leverage our product knowledge base and manufacturing capabilities across multiple categories. We have also developed a strategic partnership with an industry leading design agency, Puzzle, based in Santa Monica and Sydney, Australia. Puzzle has worked with some of the most cutting edge brands in the consumer products industry. Together with P88, they give you all the tools you need to get product iterations to market quickly.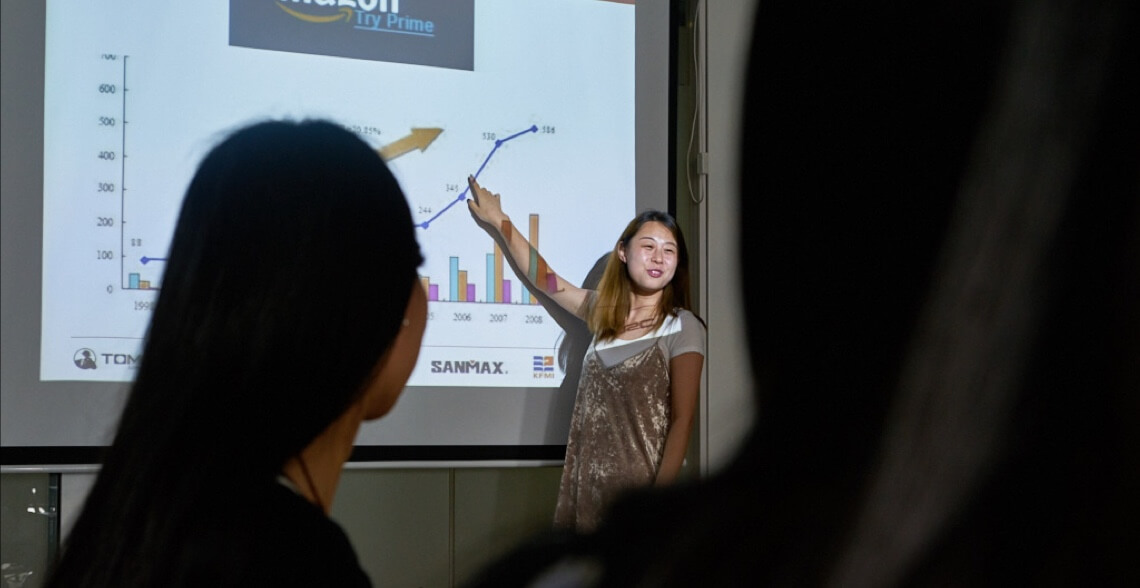 Sales Channel Development
Through our retail partners and distributors, we can assist in selling your products. Working with chain stores in North America and Europe can be difficult. Moreover, many of them are resistant to purchasing from single item vendors. We have years of experience developing programs for Target, Wal-Mart, Home Depot, Kohls, Costco, Sam's Club, Best Buy, Bed Bath & Beyond, The Container Store, Kroger, Albertsons, Publix, Madewell, Anthropologie, Urban Outfitters, The Grommet, The Gap, Metro Stores, Aldi, Lidl, Carrefour, B&Q, Kingfisher, Canadian Tire, Bunnings, Woolworths, Starbucks, Costa Coffee, and more. Working with buyers can be difficult. If you're unfamiliar with this part of the process, we're happy to do it for you on a limited or long-term basis.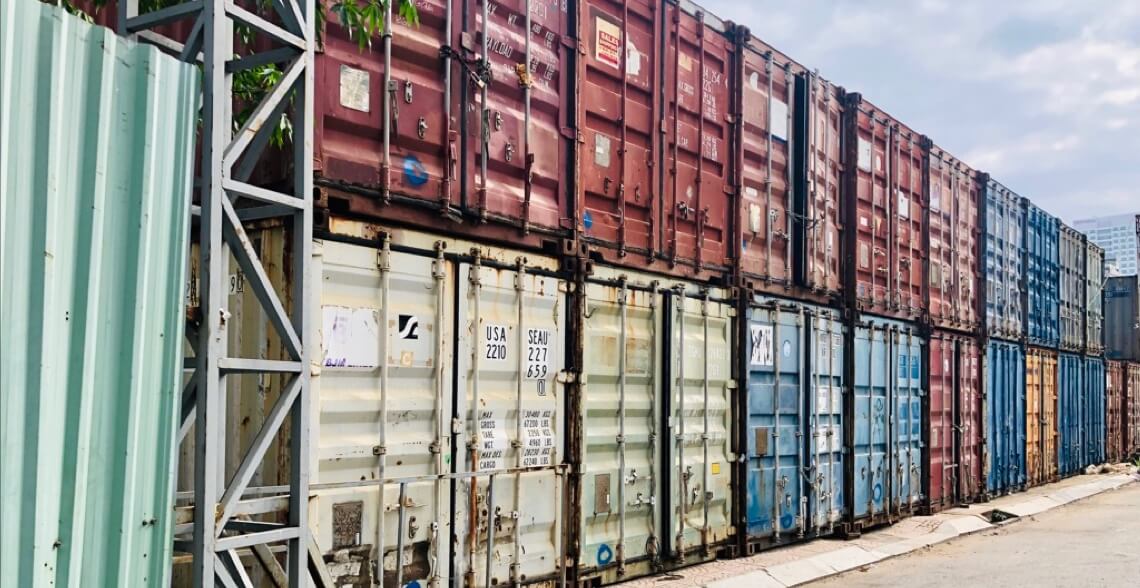 Freight & Logistical Support
As part of our service, we've partnered with CargoCentric, a freight forwarder and 3PL provider, with offices and warehouses in South San Francisco. CargoCentric offers warehousing, fulfillment, transportation, distribution, and customs consulting. Together, we can bring the product from the factory floor to your location and streamline the entire process for you.
Selling products in China can be difficult. We can help you localize your product and message to fit the Chinese consumer market. We have partnerships with distributors, online shops, and retail outlets throughout China. Why give up one of the world's largest markets? We'll help you protect your idea and get it on shelves quickly.