Eight
Factories

. Four

Countries

. Everything you need to

Build

and

Scale

Consumer

Products

.
A team of industry experts led by four factory owners inspired by startups, focused on sustainability, with merchandising hubs in China, Vietnam, Cambodia, and India.
Global manufacturing is changing. In order to keep pace with industry trends, we've invested heavily in both fully owned and joint venture partnerships outside of China.

For now, our core is still China, but we have significant operations and staff located in Cambodia, Vietnam, and India.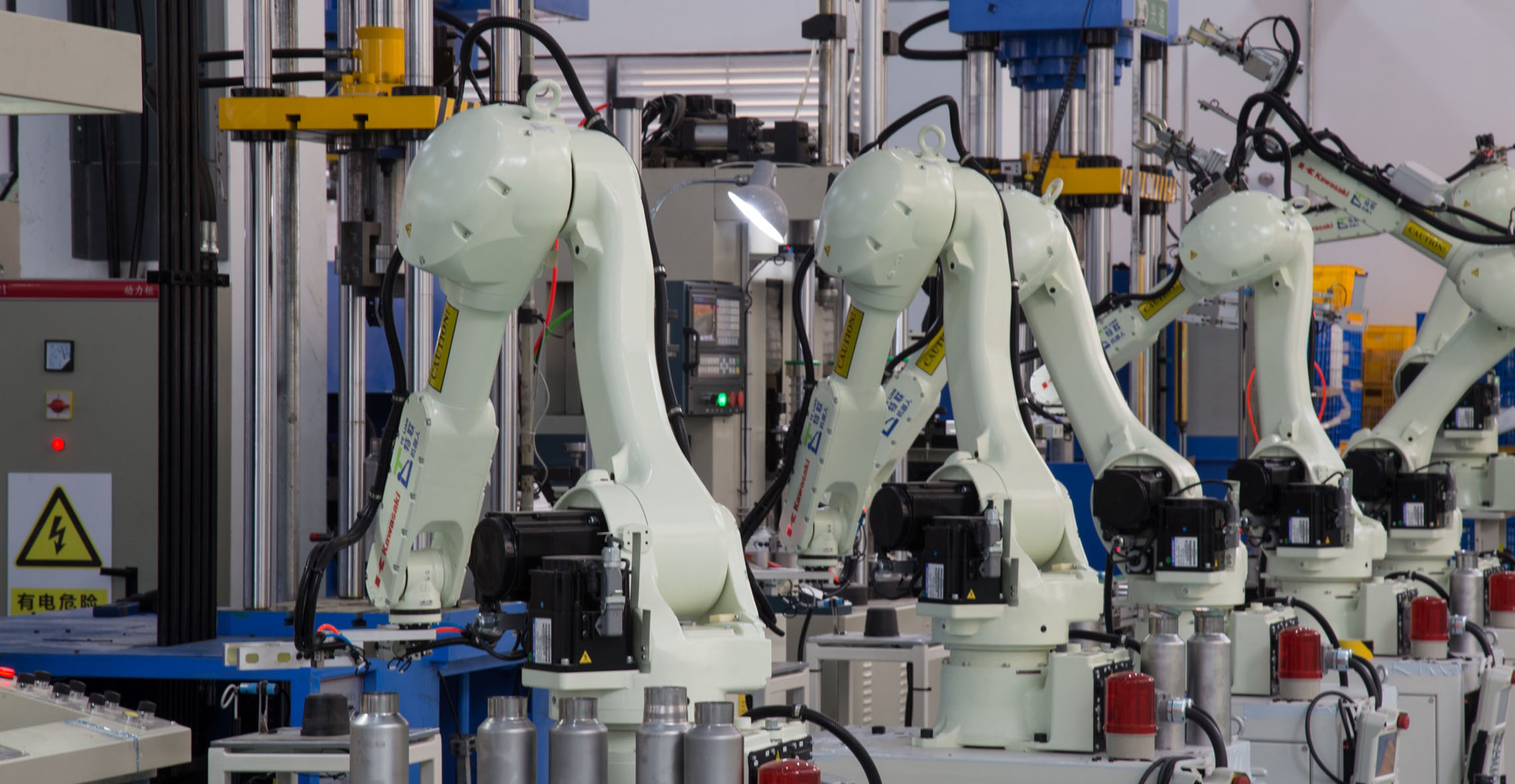 Velong Industries
Shuanghe Electronics
Everich Housewares
Velong Industries
(JV Partner)
Velong Industries
(JV Partner)
Velong Industries
(JV Partner)
Velong Industries
(JV Partner)
Since we've launched Platform88, we've learned that we need to strive to be leaders in the sustainable product movement. We also know that a growing number of consumers demand these choices from their brands. We want to make positive strides to making systemic change and are actively researching materials that can help make an impact.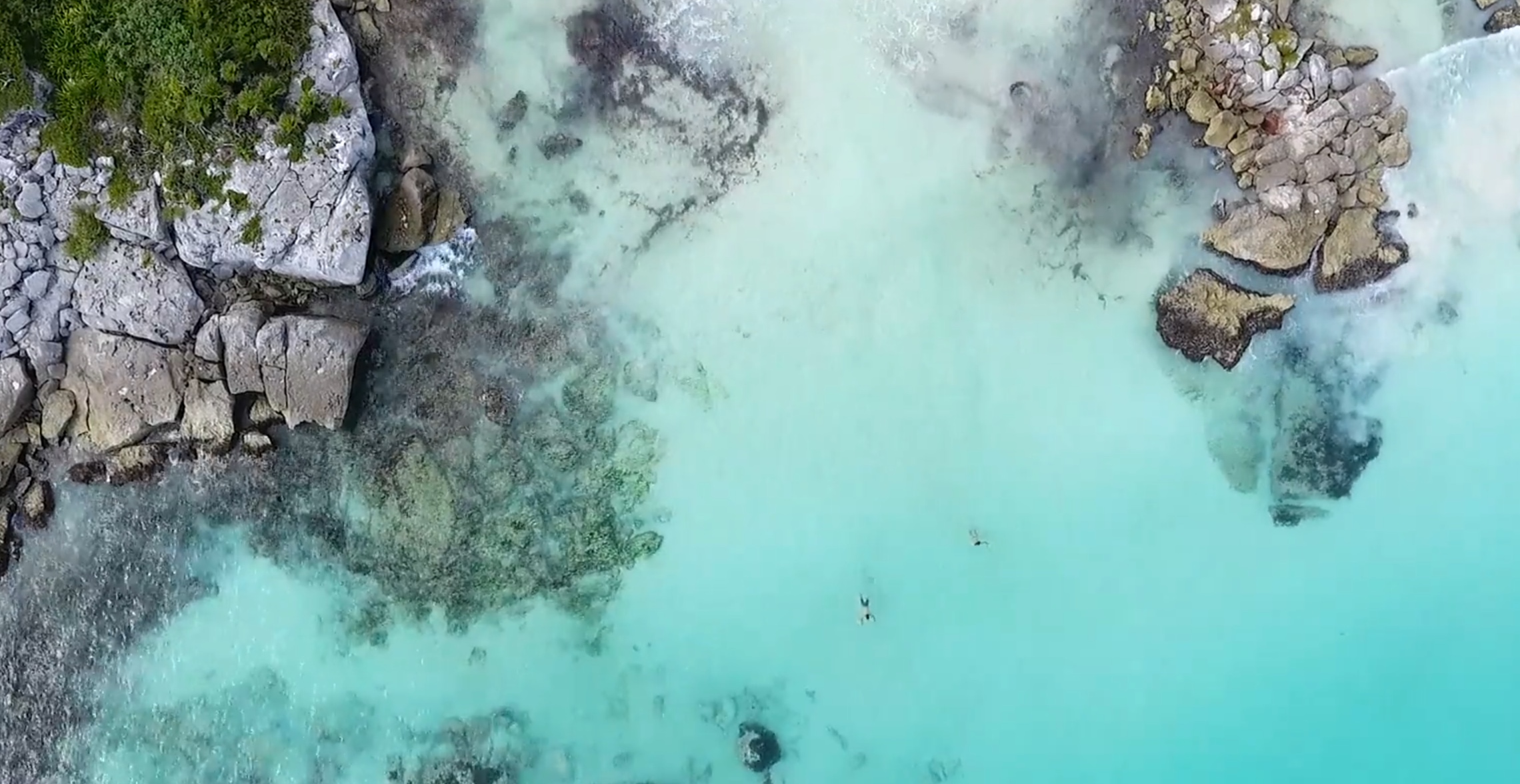 What we are currently using:
In order to better serve our customer's needs, we have
partnered with like-minded firms across multiple industries to
provide you with end to end solutions.
Interested in connecting?
Have a new idea?
We're eager to listen.